Vote for me on the TopSite!!!
Fearured Items
A whole section of Tiger Woods Graded Cards
CLICK HERE
ALL PRODUCTS AT WHOLESALE PRICES!!!!
For more links to traffic building sites go to the bottom of the graded cards page and the ungraded cards page.
22 KT Gold Mickey Mantle Card &Relic Auto'ed Ball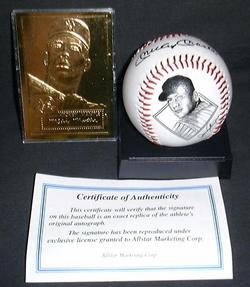 $65.00
Bob Feller Autographed picture with C.O.A.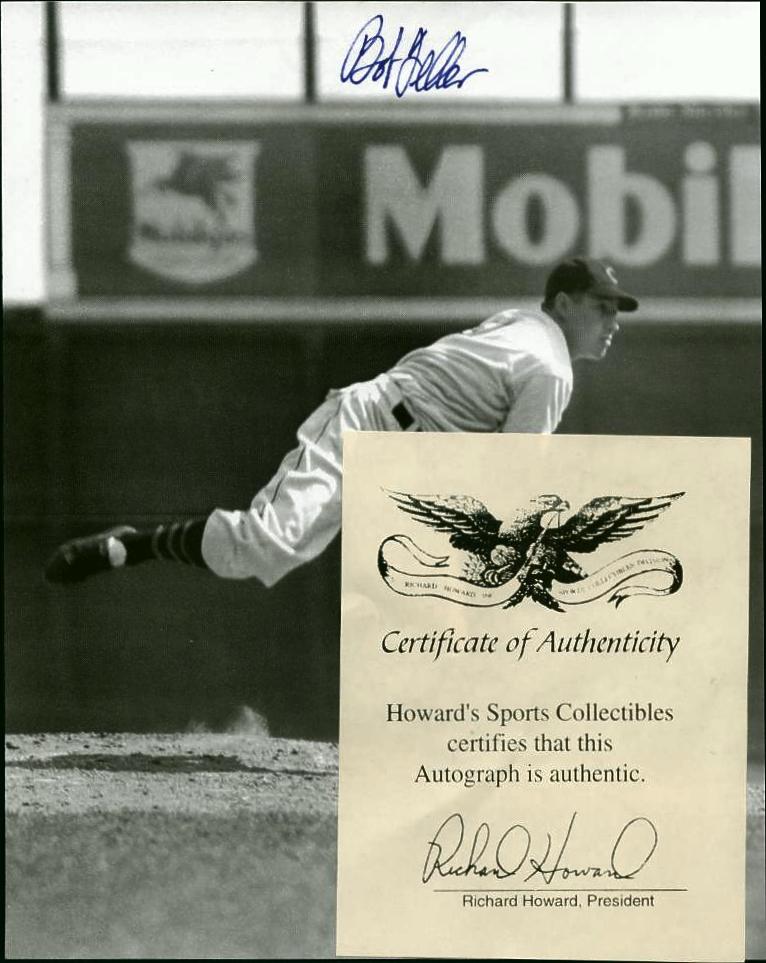 $125.00