Vote for me on the TopSites!!!
Fearured Items
A whole section of Tiger Woods Graded Cards
CLICK HERE
1989 Topps Traded Ken Griffey Jr. RC PSA!!! GEM MINT 10!!!!
CLICK HERE
ALL PRODUCTS AT WHOLESALE PRICES!!!!
For more links to traffic building sites go to the bottom of the graded cards page and the ungraded cards page.
This item is a pack of 15
cards of all different sports. In each pack
you are garanteed at least one rookie card,
and at least 5 star cards.
(There is no garantee on players or
number of rookies in each pack.)
$5.99
22 KT Gold Mickey Mantle Card &Relic Auto'ed Ball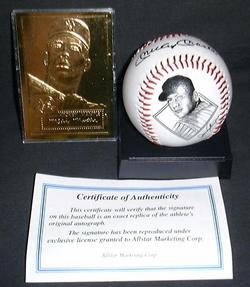 $65.00
Bob Feller Autographed picture with C.O.A.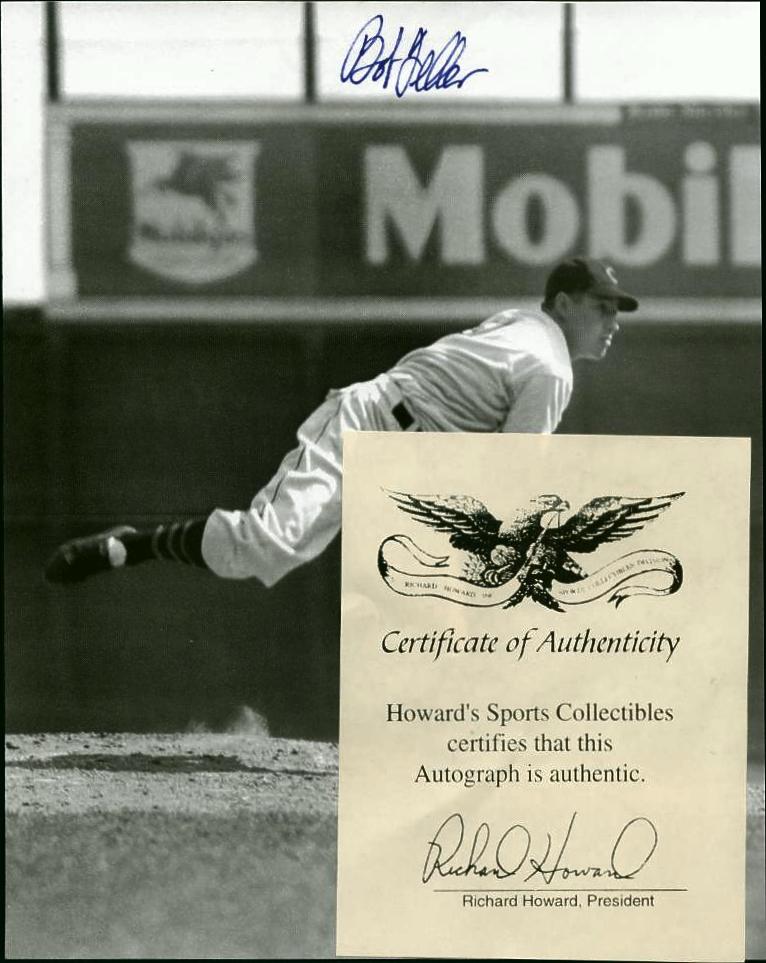 $125.00
Graded Card Center
Welcome to the Graded Card Center!